Safeguarding
Safeguarding/Child Protection at St Richard's VC Academy
The persons with lead responsibility for safeguarding within the school are:
Mrs Emily Griffin (Designated Safeguarding Lead)
Mrs Katie Merckel (Deputy DSL)
The nominated teacher with responsibility for Children Looked After is:
The Trust Directors with responsibility for Safeguarding are:
Michael Gallagher
James Sargeant

As a minimum all permanent members of staff have undertaken Hull Safeguarding Children Partnership Level One training; this is updated every 3 years.
The leads for Safeguarding have completed additional training to fulfil this role, a list of all Child Protection staff training is available on request. The Headteacher will nominate other staff to receive other relevant training.
Additional updates and training will be given at staff meetings and other training opportunities throughout the year.

All staff and volunteers are made aware of this policy, which is available on the school website, in the staff shared area and on the safeguarding noticeboard in the staff room. Staff should be able to demonstrate an understanding of their responsibilities for safeguarding and promoting the welfare of children, including how to respond to any child protection concerns and how to make a referral to local authority children's social care or the police if necessary.
Parents/carers can read a copy of this policy on the school website and obtain a copy on request from the school office.


All staff and volunteers will have an initial induction with the Safeguarding Lead.

Our Child Protection/Safeguarding Policy can be found below:
Our Safeguarding team are: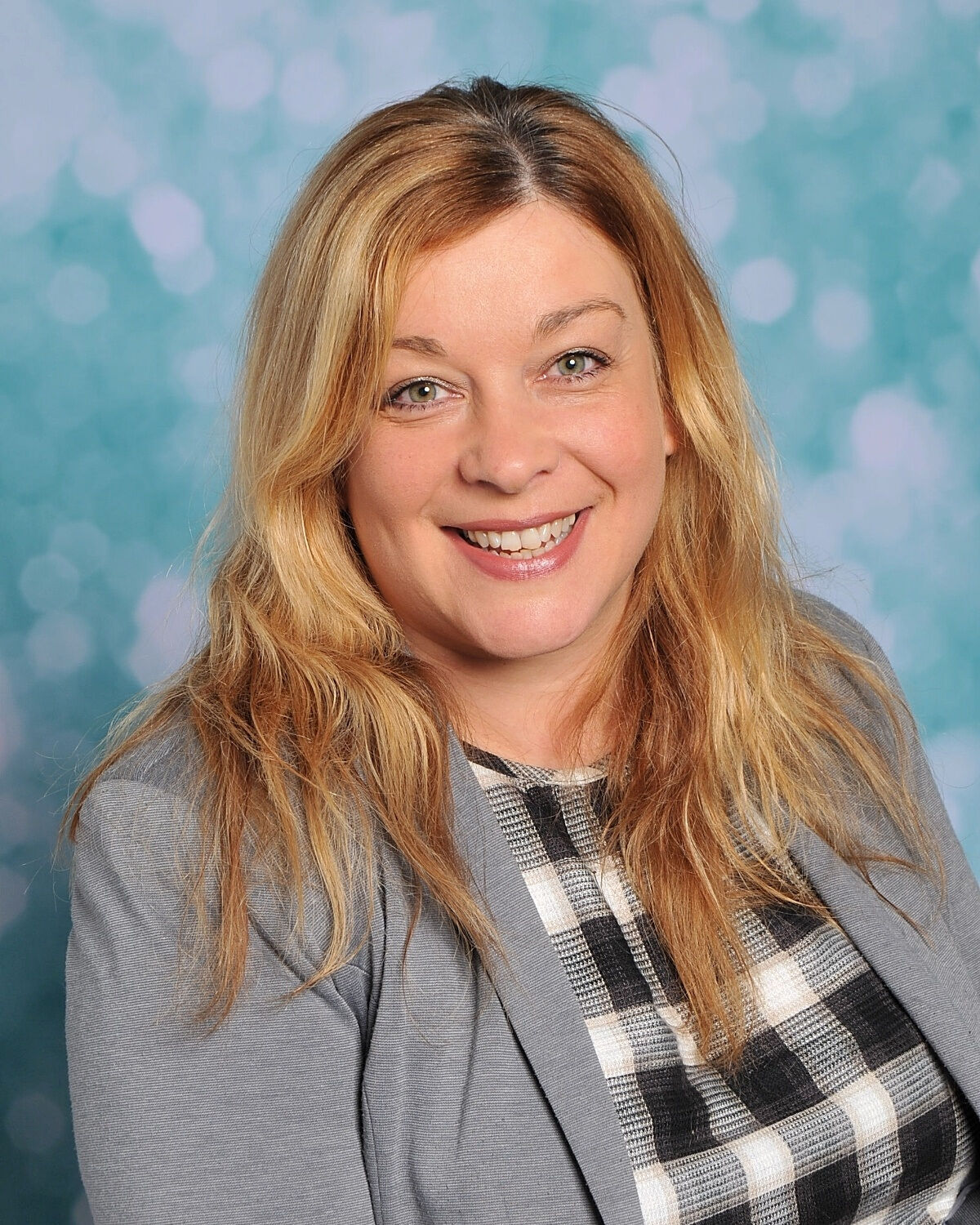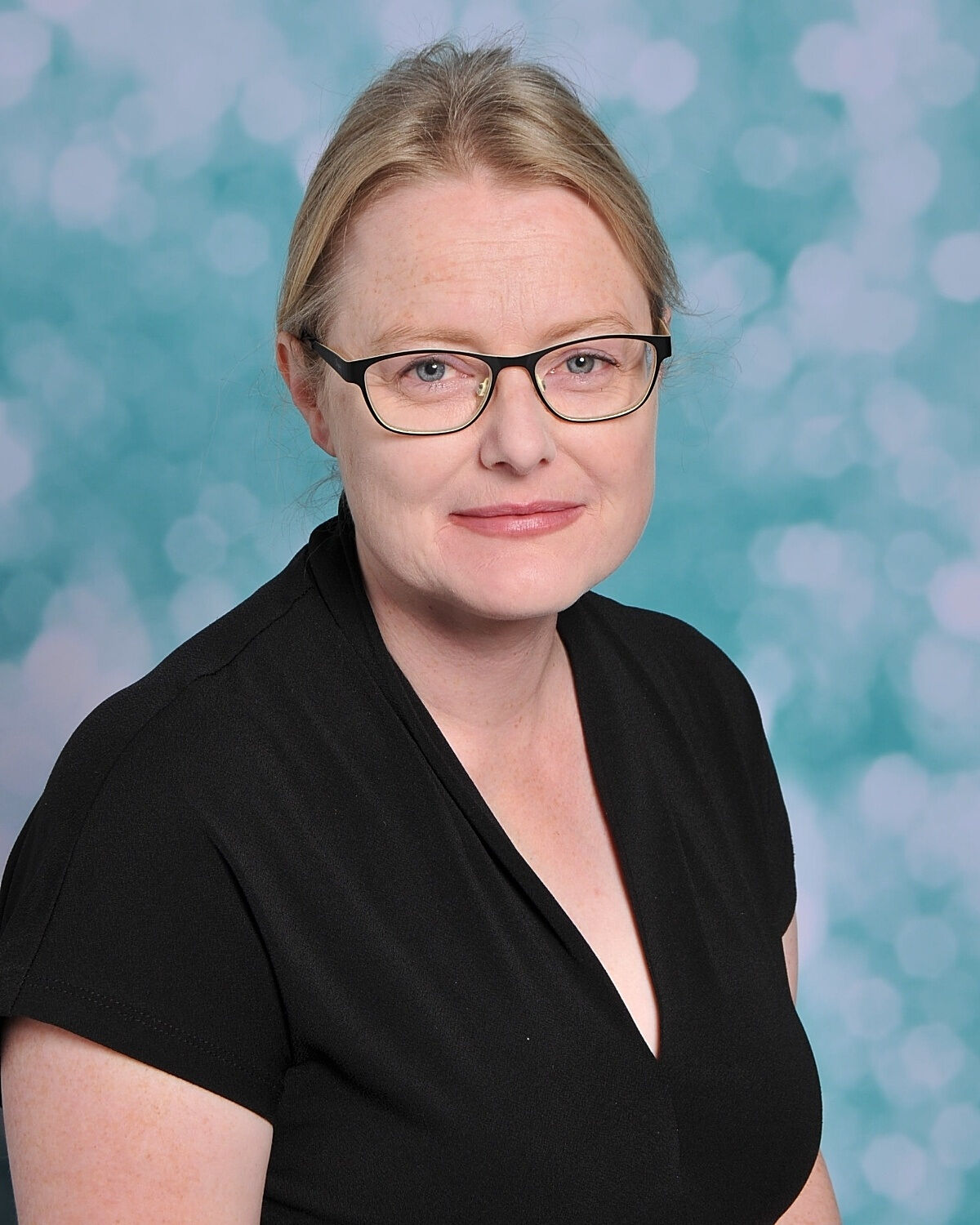 If you have any concerns about the health, safety, wellbeing of a child at the academy, or feel that something may be troubling them, you should share this information with one of our Safeguarding Team above.
This may be done verbally in the first instance but always must be followed up by completing a Safeguarding / Welfare log on CPOMS
In the unlikely event of the Designated Safeguarding Lead or Deputy not being available the matter should be reported directly to the Local Authority Early Help and Safeguarding Hub 01482 448879.
Out of school hours and during school holidays:
If your concern is urgent and there is an immediate risk of harm, then contact the police.
If your concern is less urgent but you are worried about the welfare of the child, then contact the Early Help and Safeguarding Hub on 01482 448879 or the out of hours Emergency Duty Team on 01482 300304.
OPERATION ENCOMPASS

We are an Operation Encompass school.
Operation Encompass is a unique Police and Education early intervention safeguarding partnership which supports children and young people exposed to domestic abuse.